ARTICLING STUDENT RECRUITMENT AT LRMM
We know that the recruitment process is a stressful time.
To help you out, we have created this blog to give you the answers to all the questions you may have!
You will find information on the recruitment process to help you prepare your application, get ready for your interviews, get to know our firm and find out what's expected of you as a student and as an articling student.
Because your success is our success.
ALL ABOUT THE RECRUITMENT PROCESS
LRMM IN NUMBERS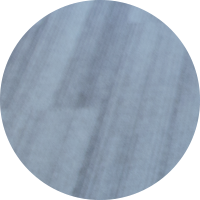 Thriving students and
articling students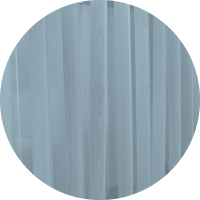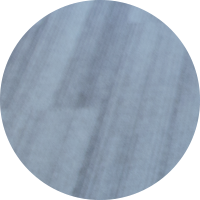 Exciting fields
of expertise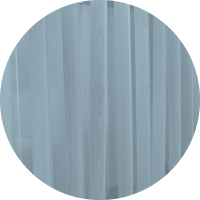 Experienced
professionals

TO FIND OUT MORE, COME MEET US.